What you need to set up as a professional Virtual Assistant
by
Jennifer Chamberlin
October 2021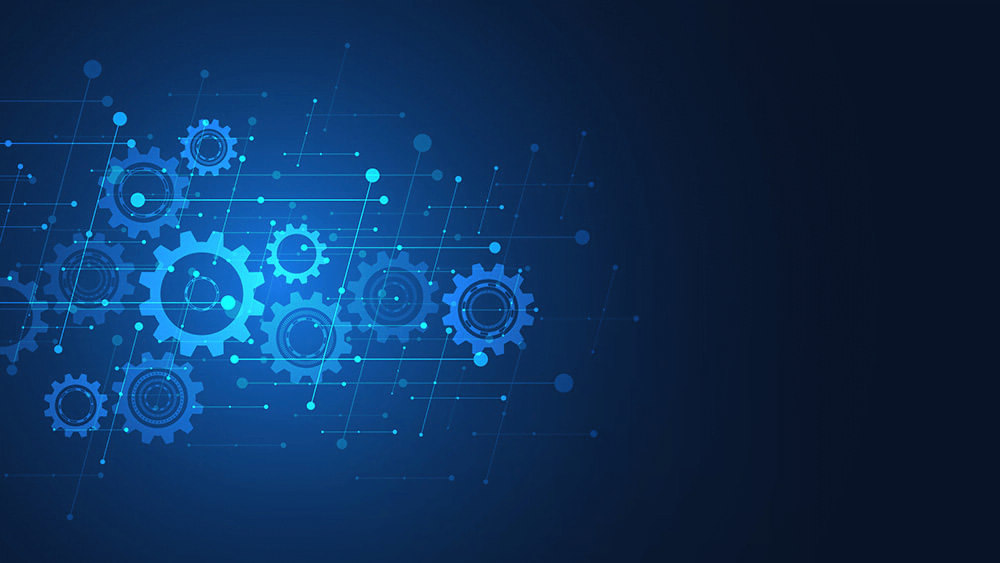 Popularity for working as a Virtual Assistant has grown significantly over the past couple of years. One of the motivations often mentioned is being able to work from home. This has many advantages, particularly if you have children. Still, you must have certain things in place before taking on your first clients. This article will show you some of what you need to set up as a professional VA.
Insurance
It is highly recommended to have insurance cover here in France, and in the other countries My Bilingual VA works in. At the very least, you will need Assurance responsabilité civile professionnelle, which is professional liability cover. It protects you from having to pay out for any claims made against you. Your insurer can also support you if ever you have a more challenging situation where someone questions you or your business practices and is invaluable in such a situation. 
If you decide to work from business premises, you may also need Assurance multi risque et perte d'exploitation, to cover your building and equipment from fire, water, acts of nature etc. This can pay out on loss of earnings and repair or replacement of items should such an event occur.
You may also want to look into cyber insurance, to cover your equipment and the data you hold as well as incapacity cover, in case you're ever unable to work for medical reasons.
Don't forget to inform your home insurance company if you decide to work from home and your car insurance if you use your car to visit clients.
Contracts
Before working with anyone, you'll need written documents but you can choose from a simple quote or a more complex contract. Whichever you choose you'll need terms and conditions and all your documents need to be in French, though you can use versions in other languages according to your clients' needs.
A contract should include:
• All contact information of both parties
• A description of the services you will provide
• The scope of the work, including timescales
• Communication methods and response times
• Payment terms
• Business hours
• Confidentiality
• Cancellation details
This is a vital piece of protection for yourself and your client, so don't skip it! If you can't afford a lawyer's fees to help you draft something all encompassing, then I recommend a service like legalplace.fr, though you'll still need to have someone check that they're relevant for your particular situation. You should be able to get some advice from your CMA or CCI in some areas.
Professional Software
Having the right software and apps is a vital part of being a VA, especially if you want to manage your work efficiently. So what will you need?
Documents
One of the biggest tasks you'll be doing as a VA is writing, editing and sharing all kinds of documents with your clients.
Microsoft Office is still used by a lot of people, myself included. The most commonly used elements of MS Office are Oulook for email and calendar management, Word for word processing and Excel for spreadsheets.
Microsoft Office has now changed over to Microsoft 365, which requires a monthly or annual subscription.
Increasingly people are dropping MS Office in favour of Google Drive, which has several significant advantages. It's online, free, super easy to use and shares documents with a link.
The word processing app is Google Docs, where documents can be worked on by different people simultaneously. They are backed up instantly and automatically. Various editing modes make it easy to see where changes have been made and by whom.
Google Sheets is the equivalent of MS Excel and has many of the same advantages as Google Docs.
Whichever you choose make sure you're using the professional versions as you'll be breaking their terms and conditions otherwise, your insurance may not cover you in the event of a claim and you'll probably be in breach of GDPR regulations too.
Project Management Tool
These types of tools help you stay connected with your clients, ensuring you both know precisely what is going on with a project at any time. There are many available, but I mostly use Trello and Asana with my clients, though Notion and Clickup are great alternatives.
Time Tracking
It's essential to know how many hours you're working for a client and for them to see what you're up to. For this, a time tracking tool is handy. There are many options, but I like My Hours and Toggl. I also like that it's a clear KPI of how efficient I've been!
Social Media Management
Most businesses today utilize social media marketing for promotion. Using a social media management tool can be incredibly helpful and keep you on track. There's an extensive range, with varying features, but something simple and easy to use, such as Loomly, is generally sufficient. I currently use Publer with one of my clients and it's working well. I also have use Trello to plan content.
Antivirus
This may not be such an issue if you're running a Mac, but on PC's Antivirus software needs careful consideration. Microsoft's Windows Defender is an integrated part of all newer PC's running Windows 8 and above. It costs nothing to run and doesn't require you to do anything. It's efficient, although it may have shortcomings when it comes to phishing.
Other Useful Software I recommend:
• LastPass – Password manager
• Canva – Graphic design tool
• Google Meet or Zoom – Videoconferencing
• Quickbooks, Wave, JePilote or Numeribureau – Online accounting software
Really this is just the tip of the iceberg, as often your clients will require you to use specific software they are already familiar with.
Making sure you're properly set up before starting can prevent a lot of potential problems. Ensuring you're covered legally, that everyone understands their responsibilities, and you have everything you'll need will really help you feel like a true professional and help you to do the job successfully. It's also a way of proving how serious you are about running your business and will show your clients how seriously you'll take working in their businesses too.
If you're just starting out as a VA then you may feel daunted by all these obligations, but please don't worry. Insurance and contracts are essential once your first client signs with you, but the others you can add on as your business grows.