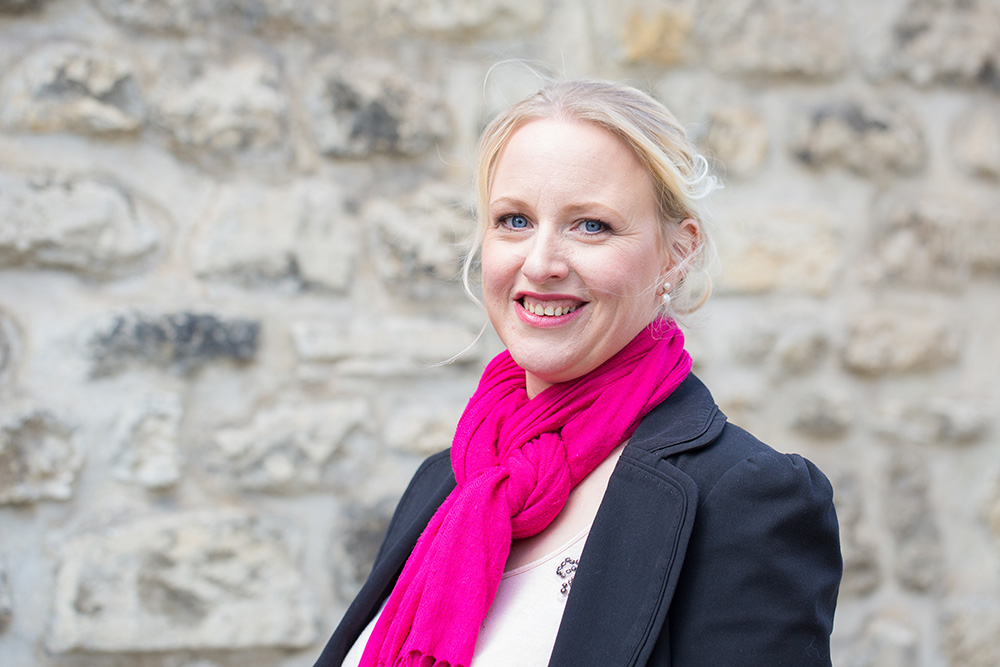 I launched My Bilingual VA in 2016 after working as a Personal / Executive Assistant in Paris for 15 years. I grew up in England but was always passionate about Europe and learning foreign languages. When I began my first full-time job in Disneyland Paris in 1999, I knew it was the beginning of a new life in France. Now completely bilingual and a dual citizen of both countries, I'm equally comfortable in both cultures.
During my career, I have assisted high level executives in a variety of industries. Through my experiences, I have developed strong administrative skills and a good knowledge of HR procedures.
As a dynamic, reliable and trustworthy PA, I am highly motivated and look to provide my clients with efficient and reliable administrative support. I am a good communicator, I take the initiative and I am well organized.
Based near Paris, I now work with multilingual coaches, consultants and entrepreneurs providing a wide variety of services to support their businesses. With my trusted team of associates, we can now work in English, French, German, Spanish and Italian (you can meet some of the team here). The world has no more frontiers and we can help you, whether you're in Europe, Asia, America, Africa or Australia!
When I'm not working, I can be found wearing a Girl Guider uniform (encouraging girls to be themselves, have fun, build lifelong friendships, gain valuable life skills and make a positive difference to their lives and communities).
I live on the outskirts of Paris with my husband and two children.