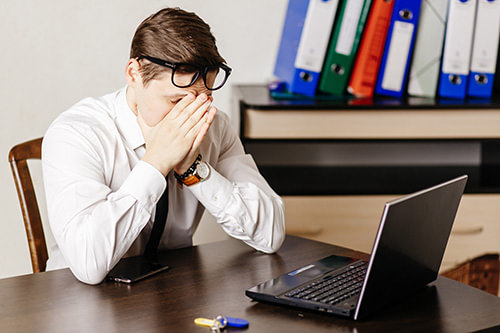 You are a multilingual coach, consultant or entrepreneur with too much to do and too little time.
You're overwhelmed by administrative tasks that you don't have time for and you want to concentrate on the development of your business.
Your inbox is overflowing with emails you don't have time to read and you're worried you might miss something important from a client or a prospect.
Managing your agenda takes too much of your time and you'd like to outsource this task.
You have a drawer full of expenses waiting to be processed.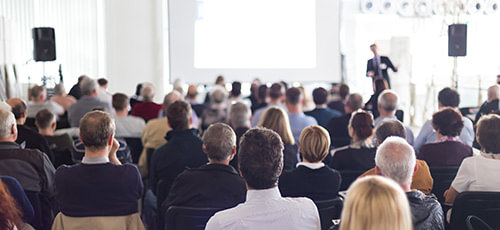 You have a meeting, a lunch or a workshop to organise? You're taking part in a trade fair? Give me your brief and I'll take care of the details, leaving you to arrive in the right place at the right time on the right day.
I can prepare an itinerary for you, taking care of everything you need and giving you the information you need so that your trip runs smoothly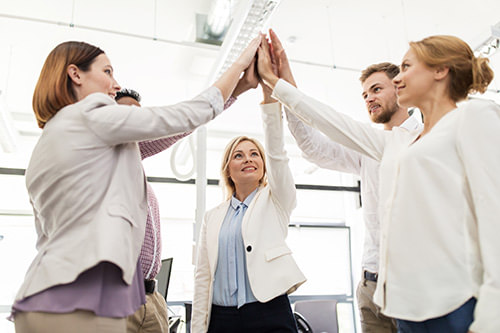 Your team is growing and HR admin is taking up more and more of your time. You need support with a particular HR project.
Why not outsource to a freelance HR assistant?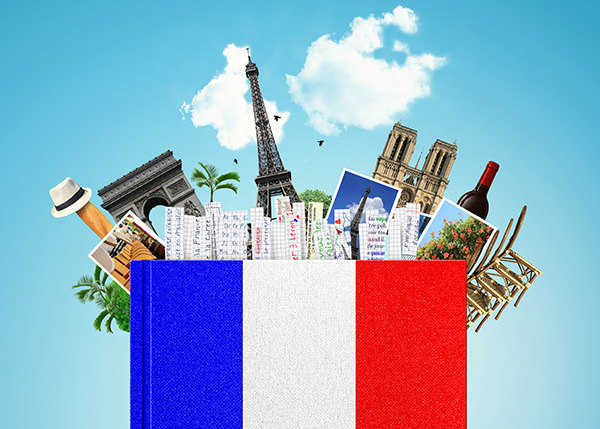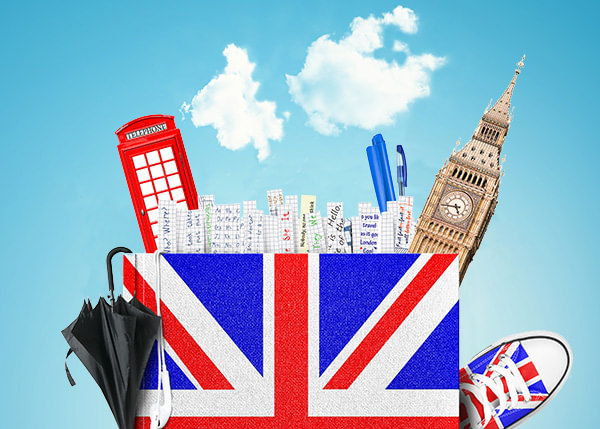 You need a quick and reliable translation. With my team of native language speakers we can provide quick and reliable translations in English, French, German, Spanish and Italian.
We also offer proofreading in all five languages above.
We do what you don't have time for, leaving you free to concentrate on growing your business