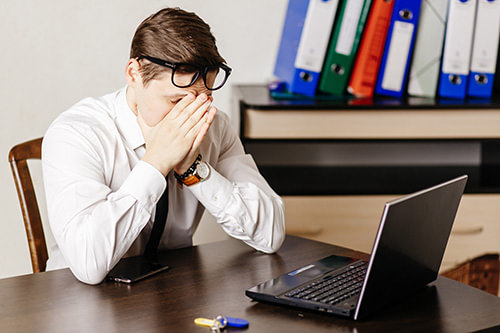 You are an entrepreneur or business owner with too much to do and too little time.
You're overwhelmed by administrative tasks that you don't have time for and you want to concentrate on the development of your business.
You have a drawer full of expenses waiting to be processed.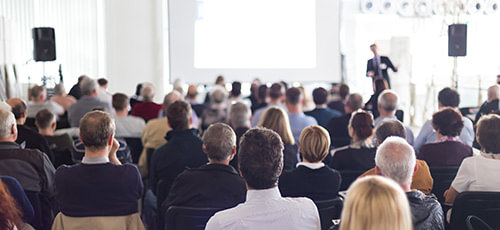 You have an event to organize (a venue and/or service providers to find) and just want to arrive in the right place at the right time.
You travel regularly and need to reserve hotels, flights or train tickets.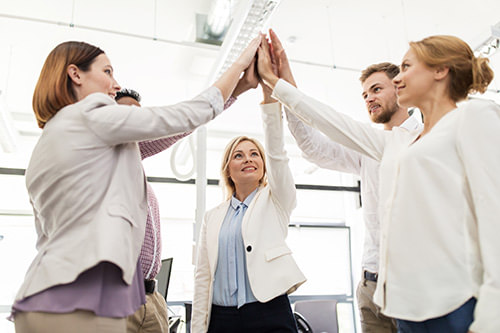 Your company doesn't need a full time HR assistant on a permanent contract.
You need support with a particular HR project.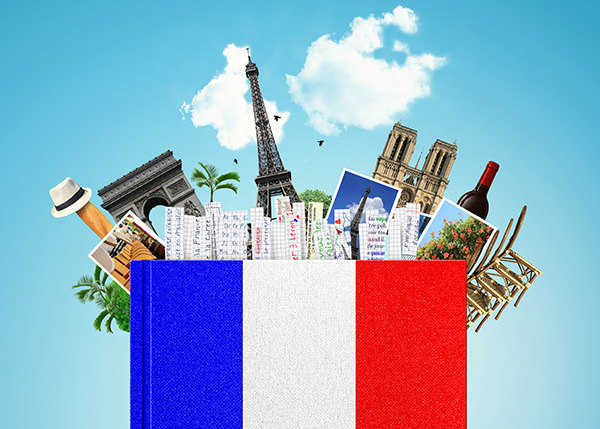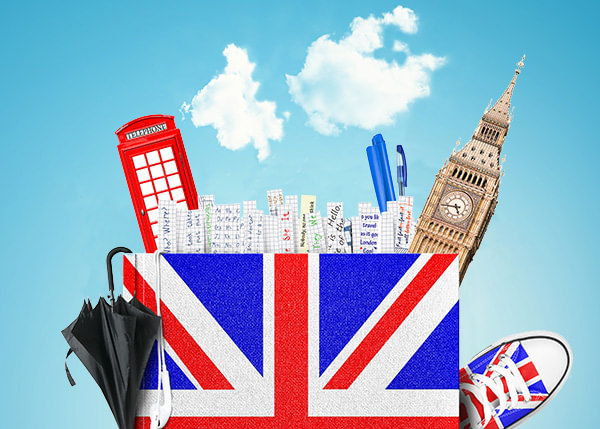 You need a quick and reliable translation.
I do what you don't have time for, leaving you free to concentrate on growing your business