Why you might need a mastermind
by
Jennifer Chamberlin
April 2021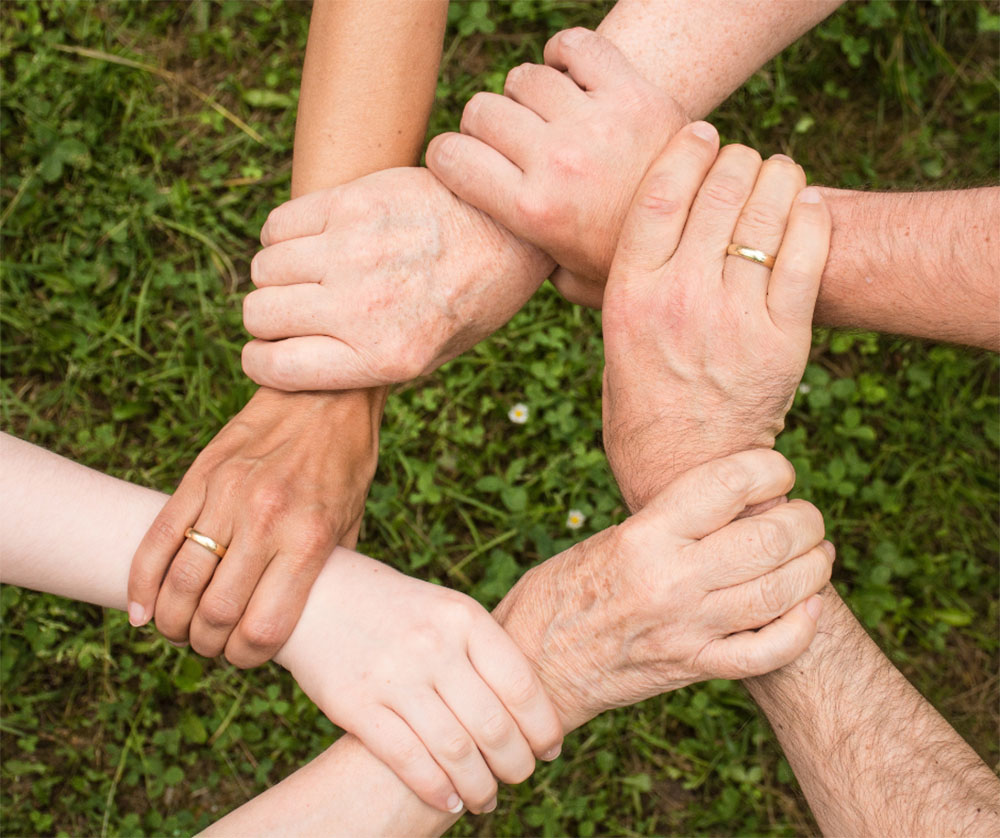 As a sole trader or solopreneur, we wear all the hats.  We are coaches, consultants, translators, graphics designers, virtual assistants or service providers etc.  We not only provide a service in our own zone of genius but we are also the sales representatives, admin assistants, bookkeepers and CEOS for our businesses.  We wear all the hats and it can be exhausting!
Surrounding ourselves with people we trust, who believe in us and understand our daily struggles is vital to not own only our own survival, but the longevity of our businesses. One way to do this is by joing a mastermind.
What is a mastermind?
A mastermind is a small group of entrepreneurs or like-minded professionals who meet together on a regular basis to discuss common issues, solve problems, exchange ideas, skills and experience, to support each other and hold each other accountable.
The benefits of a mastermind
Being in a mastermind can keep you sane, they can keep you grounded when you're as a high as a kite, and talk you down from the ledge (dixit Gemma Went) when things get difficult and you want to give up.  They provide a safe place to share your goals and objectives, to make them actionable and gain clarity and direction.  Your fellow masterminders will hold you accountable to taking each step on your plan for awesomeness (and world domination, if that's your end goal).  The right peers and support will enable you to experience more success and progress in a shorter timeline than if you were working on your own.
How to find a mastermind
There are some amazing coaches out there who offer fabulous masterminds that will help you get from A – Z and support you in your business growth, but some require a 3 or 4 figure investment each month.  So what do you do when you're still bootstrapping your business and that level of investment just isn't possible?
One solution can be to join group programmes for entrepreneurs, these can either be general groups such as the Female Entrepreneur Association (FEA) or Gemma Went's Consistency Club or industry specific groups such as the APVA or the VACT with other virtual assistants.
These groups are truly amazing, they offer training, support, accountability and friendship but you might still be left craving a more personal connection and prefer to share your ups and downs in a smaller circle, especially if these groups are full of your peers or potential clients!
It's absolutely brilliant that the FEA and the Consistency Club now offer smaller mastermind groups where stronger, more intimate connections can be made and we can share our struggles and our wins on a regular basis.
However, before I was in my current campfire with the Consistency Club I'd looked into the possibility of launching my own peer-led group.  I was fortunate to make some fabulous connections with some like-minded ladies and we've been meeting regularly since before Christmas.
So if you're looking for a mastermind, look at what you can afford.  Get clear on whether you want to be in a general group or one that's specific to your niche.  Reach out to your network and ask them for recommendations.  It might be that your peers are thinking the exact same thing as you and you'll be on the right track to creating your own group.
For me being in a mastermind is now a vital part of my life as an entrepreneur.  The time I dedicate to it each fortnight is essential for my own well being and for the growth of my business as the members support me and when times are hard, they give me new ways of looking at issues and problems I face and they've encouraged me to do things I would have taken months to do on my own.  Whether you choose to join a preexisting group or launch your own, your only regret will be not having done it sooner!
When you find the right people be clear about the objectives and rules of the group.  How big do you want to the group to be? How often will you meet?  Can you ensure that confidentiality will be respected? Decide how long the group will run for and commit to it seriously.
I'm so convinced by the power of mastermind groups that I'm now running my own mastermind, le Cercle des Assistants Virtuels, for French speaking VAs as there are so few opportunities for networking and support in smaller groups and I want to encourage others and help them grow successful VA businesses.  If you're interested in joining the next round then send me an email or DM via one of my social media platforms.