Why Podcasts Benefit Your Life: My Favourite Podcasts as A Virtual Assistant
by
Jennifer Chamberlin
May 2022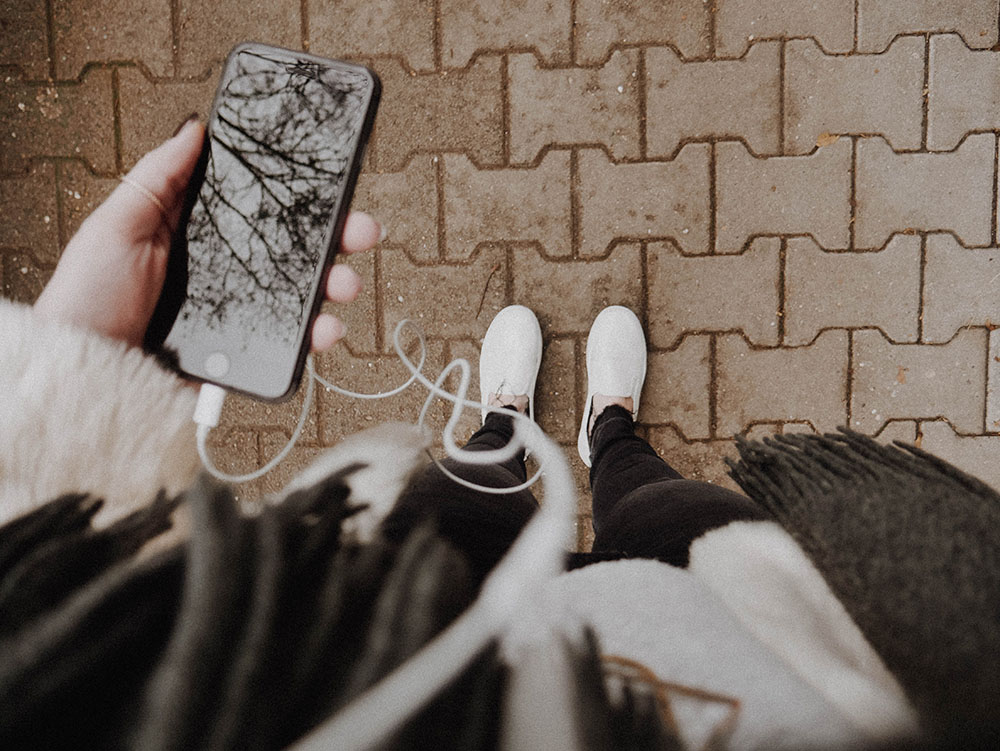 The popularity of podcasts has exploded in recent years. As the producer of a podcast, you can share your knowledge on an easy to access, often free platform so anyone can listen to what you have to say. It's a great way to connect with your kind of people and so ideal for making contacts in business. As a listener, you can discover experts, learn new things and be entertained.
Learn About What Interests You

People are making podcasts on every subject imaginable, all over the world. That kind of knowledge is an incredibly valuable resource that can help you learn about all kinds of stuff! You'll find solutions to problems, learn about things that benefit your career or simply get great entertainment.

To find something you'd like to listen to, simply type it into the search field of your chosen podcast provider and within a moment there will be a list of likely podcasts to help you.

As a mum and a VA, there are several podcasts that I'm drawn to, these include Wisdom for Working Mums which is a fantastic way to discover and learn all kinds of things that are really beneficial when you're juggling kids and a career.

Then there's SiteVisibility, an internet marketing podcast where you will learn all you need to know and more about truly effective internet marketing strategies, plus a ton of other great stuff.

Finally in my top three is The Podcast for Remarkable Virtual Assistants, which is full of incredible information for anyone new to, or already working as, a VA.

Of course, you don't just need to listen to business-based podcasts, entertainment, hobbies, pets, you name it, you can find it all.
What Format do Podcasts Usually Take?

Podcasts are usually episodic so the next one will continue on from the last, although they can also be unrelated topics too.
Most podcasters record at specific intervals, once a week is the most common, but one a day, or once a month is also possible.
While audiobooks are generally narrated stories, podcasts are often recorded conversations between two or more people discussing a subject. This lets you hear each of the participants bounce off each other and can be very entertaining. Of course, there can also be just a single person too.
When to Listen to Podcasts

For me, there are a few favourite times of day when listening to a podcast is a great way not only to learn but to relax or be entertained.

● When doing jobs around the house such as washing up, cooking or ironing
● While driving in the car
● When I'm out walking
● On a long journey when you're just sitting on a bus, train or plane
● Shopping in the supermarket
● In bed at night
How to Listen to Podcasts

Interested in trying this medium for yourself? Start listening today by going to a supporting app. These include:
1. Spotify Podcasts
2. Google Podcasts
3. Android – search your favourite app store for Android Podcast Apps
4. Apple Podcasts
5. Amazon Podcasts

You'll need a device to listen to your podcasts on. This could be a smartphone, tablet, laptop, desktop or smart speaker such as an Alexa.

You may also want to use earphones so it's only you that can hear rather than a trainload of people. Earbuds are great as they're compact, but they don't suit everyone.

For increased comfort, you might also want to explore headphones. A set of reasonable quality should be quite affordable, although you can splash out for something more luxurious.
Subscribing to Podcasts

Once you've discovered a few podcasts you really enjoy listening to, then you may want to subscribe to them. This means that every time there's a new show it will appear automatically when you launch your listening app, ensuring you never miss a thing.
Podcasts are a brilliant, and often a free way of learning something new while being entertained. They don't need to take time out of your busy day, as you can listen to them while doing something else like the laundry, or cooking dinner – yawn.
If you get inspired you might like to start recording podcasts of your own, but that's a whole different topic!
Photo by Melanie Pongratz on Unsplash