Let your future determine your present
by
Jennifer Chamberlin
March 2020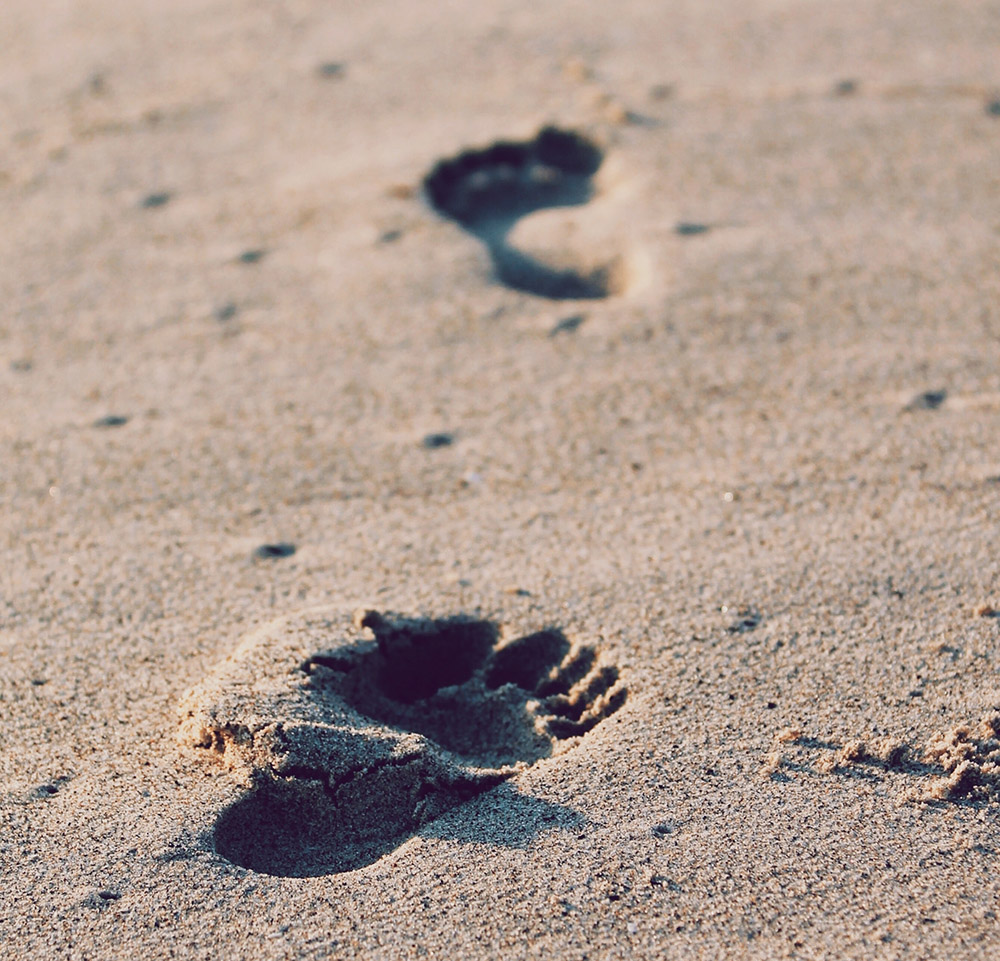 As we head into week 3 of lockdown here in France, and we know it will continue until April 15th at least, it's easy to get drawn into focusing on the hardships we're currently enduring.  We see events being cancelled, holidays being postponed.  We can't see our friends and family or celebrate birthdays as we would like.  We're seeing the determination of our key workers and business owners struggle.  We worry about getting sick or losing those we love.  Despite our best intentions we get drawn in to watching the news or reading social media, desperately searching for a branch of hope, or something positive and before we know it, instead of doing an hour's deep work for a client, instead of spending an hour with our children explaining a lesson they're struggling with, instead of making a cake, we've squandered the time we have, this opportunity we've been given to slow down, to press pause on the crazy rhythm of our lives.
This Sunday morning I was powerfully reminded that I need to focus on the future.  What do I want for my future, what do I want for my business, for my clients, for my associates, what do I want for my family?  Do I want to see my business fail, or do I want this just to be a momentary blip, for my business to come back stronger than ever and for 2020 to be even more amazing than 2019 was (because I'm an eternal optimist and I believe this IS still possible!!).
Once I take my focus off the pain of this present moment, and think about everything that I want to accomplish, then I can start making a plan to achieve those things.  To keep my business on track, to continue supporting my clients & my team, and to keep putting one foot in front of another.  If I want to come to out of this stronger, if I want our family to look back on this as a good time, then what do I need to do today?  What are the actions I can take now?
So today, if I can encourage you to think about your vision for your future, then how will it determine what you do today?  Even if in all the turmoil you only manage one thing, then it's one thing more than yesterday and remember a marathon begins with just a single step.
Best wishes to you all!
Photo by Christopher Sardegna on Unsplash