Is your age really the most important number?
by
Jennifer Chamberlin
December 2019
According to my birth certificates and passports, I'm 41 but it's just a number. What does it really mean?
As a French citizen I am 20 years old since October, I am bilingual, I have the right to vote and I feel at home in my adopted country.
As an executive assistant I am 18 years old, I started learning the job of secretary in an office as bilingual junior secretary. I learned to be of service to others and I was able to discover different environments, to develop my skills and I discovered a job that I am passionate about every day.
As a wife I'm 15 years old, we have had moments so happy that I have tears in my eyes when I think about them. But the best part is that we still have so many plans, and that the joy of seeing each other again in the evening after our respective days of work remains intact.
As a mother I'm 12 years old, life has set us some challenges, but I'm so proud of my two children, (especially when they bring me the congratulations of the teachers and high averages like last week), long may they continue on this path! But most of all may they be happy, kind and think of others.
But my biggest challenge by far has been to become a business owner and today I blow out my third candle. I've seen a crazy idea, a spark, a glimmer of hope become a flourishing activity with almost hundred customers, which not only provides enough work for me, but also for twenty specialized and talented people on an ad hoc basis since the beginning. I've discovered the world of virtual assistance, a world where the motto #collaborationnotcompetition is a reality. I've made such strong connections with people through my PC screen and my keyboard, even if I haven't been able to meet them all in person.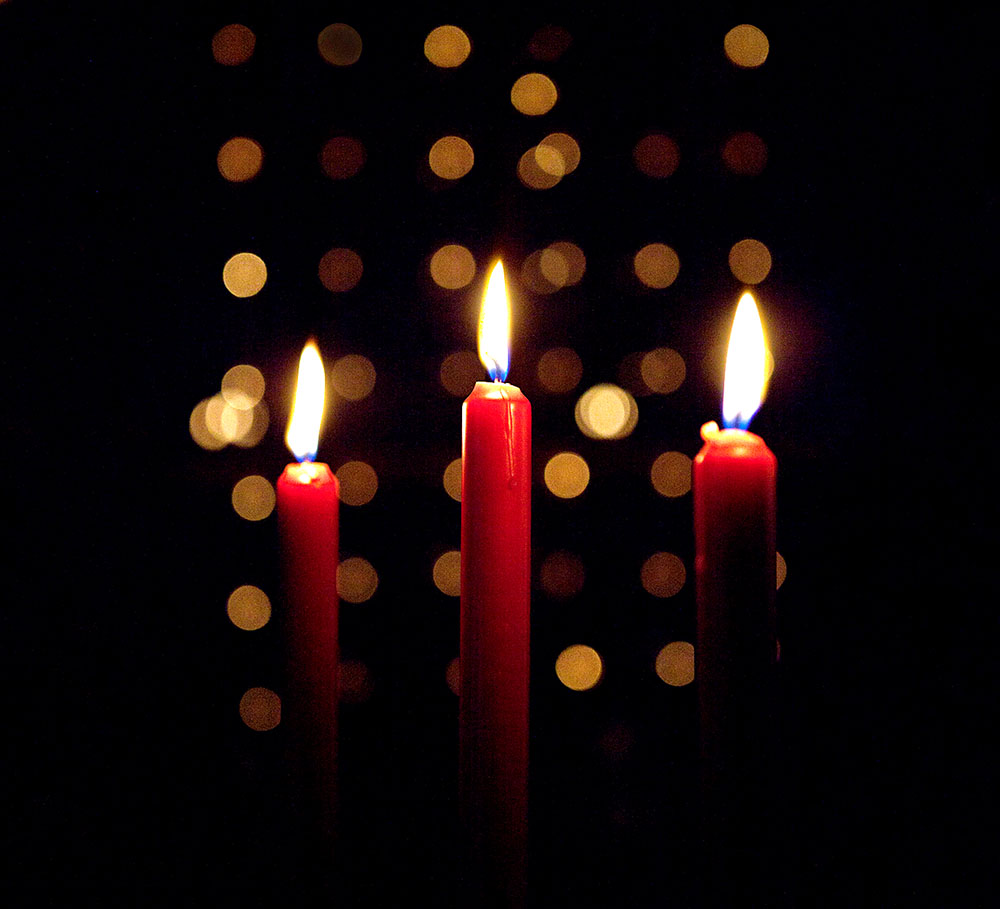 So happy birthday My Bilingual VA!!! I am so proud of you and cannot wait to see where the next three years takes us.
Finally, it does not matter if you are 5, 10, 18 or 50 years old, the importance is to make every day count and to seize the opportunities that present themselves to us! So which number counts the most for you? What are you going to say yes to that will transform your life and the year 2020 that is just around the corner?
Photo by Victor Grabarczyk on Unsplash